FRANCINE RUSSO
Author and Speaker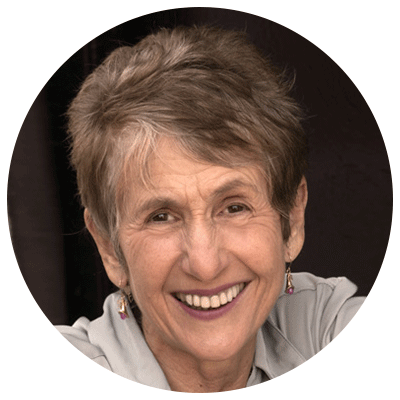 FRANCINE RUSSO
Author and Speaker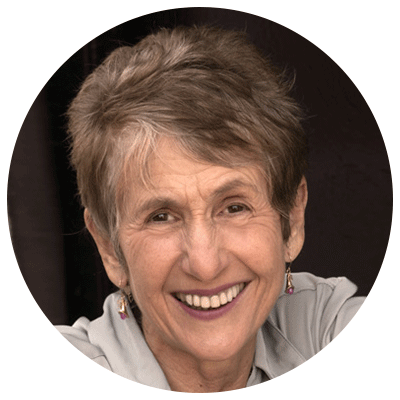 FRANCINE RUSSO
Author and Speaker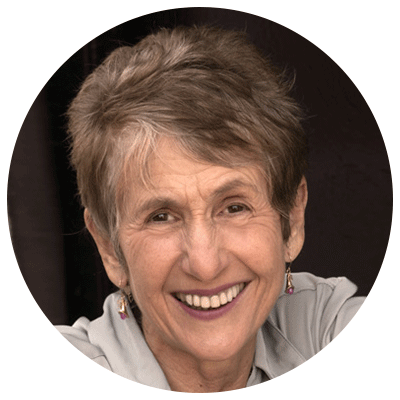 Love After 50: How to Find It, Enjoy It, and Keep It
Francine Russo. Simon & Schuster, $27 (272p) ISBN 978-1-982-10854-0 (Publisher's Weekly Starred Review)
Russo (They're Your Parents, Too!) delivers a heartfelt and insightful primer to finding love in middle age and beyond.
After being widowed twice in a decade, Russo opened herself up again to love in her late 60s and became a "part of this wave of later life coupling" with her current partner, Michael. She plumbs her own hard-won experience to lend encouragement to those who've also been widowed or divorced, offering advice on, respectively, healing before moving forward and accepting one's role in a breakup before wading into the dating pool.
"Credit yourself for having come though one of life's hardest trials," she writes, "and you can confront whatever comes your way." She also guides readers through the online dating world ("Ignore people who say only 'Hi, Gorgeous' "); gives tips on how to "Date as a Realist" ("Feeling pessimistic? No good! You're bound to undermine yourself"); and tackles such critical topics as sex during the senior years ("don't expect old bodies to act like young ones") and the possibility that one partner might need long-term care in the not-too-distant future.
For those looking to start a healthy relationship in their later years, this is invaluable.