FRANCINE RUSSO
Author and Speaker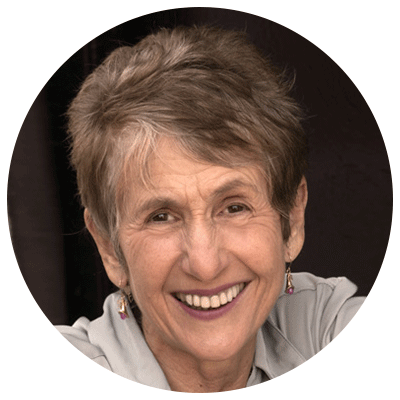 FRANCINE RUSSO
Author and Speaker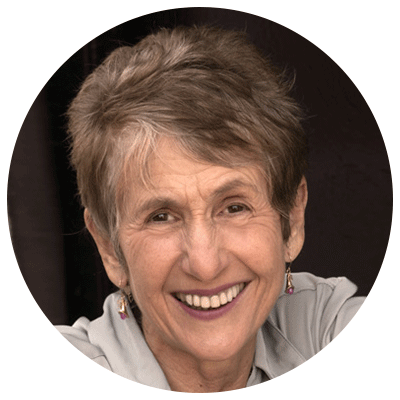 FRANCINE RUSSO
Author and Speaker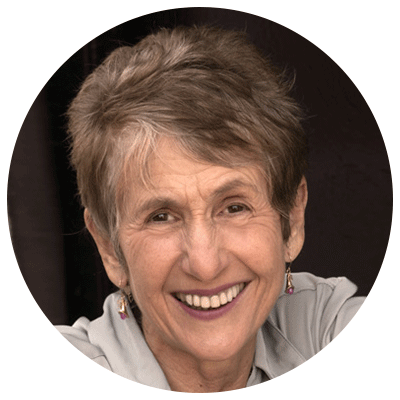 Invite Francine to Speak
---
Francine is a dynamic speaker who connects to audiences on a gut level. She speaks with authority, insight and empathy about the struggles and rewards of our deepest relationships— with our intimate partners, with our children and with ourselves.
For audiences over 50 especially, she can talk movingly about our need for love, how to find it and make it work.
To Invite Francine to speak, email Francine.Russo.email@gmail.com with the subject line "SPEAKER".
Praise for Francine's talks
 "I COULD HAVE LISTENED TO THE SPEAKER FOR HOURS!"  That's what one of our AmeriClub members said about Francine's talk, "No Old People in our Family." It was awesome!  She held the audience captive for an hour of helpful, insightful and compassionate insights into the many challenges adult children face , delivered with such sincerity, personal knowledge and humor. It was one of the best programs I have had the privilege of attending in a long time."  Joan Gibson, AmeriClub Director, American Trust & Savings Bank, Dubuque, IA April, 2012
"A very poignant and powerful presentation. We have heard nothing but rave reviews…and would like to arrange a repeat performance." — Harriet Rosenberg, Jewish Home Lifecare, New York 
"Francine Russo gave a polished and thought-provoking presentation to our … attorneys and other members of our Wall Street community." — Ann Lesk, Esq., New York
"Francine is an engaging speaker who captured our attention with her energy and poignancy. Highly credible with a refreshing perspective" — Beth Wiggens, DARTS, West St. Paul, MN