FRANCINE RUSSO
Author and Speaker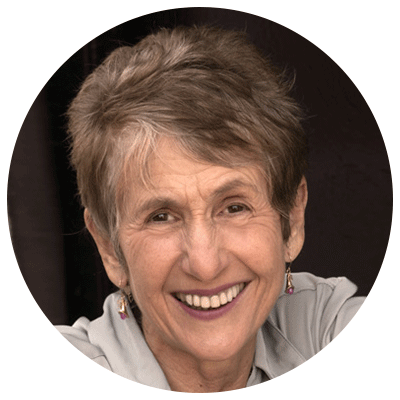 FRANCINE RUSSO
Author and Speaker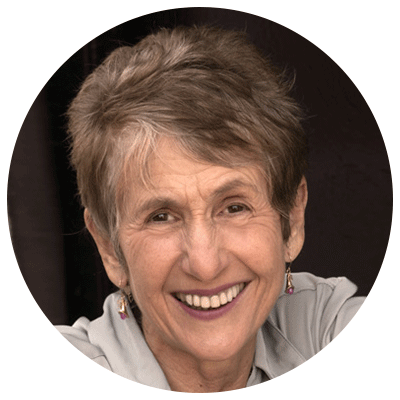 FRANCINE RUSSO
Author and Speaker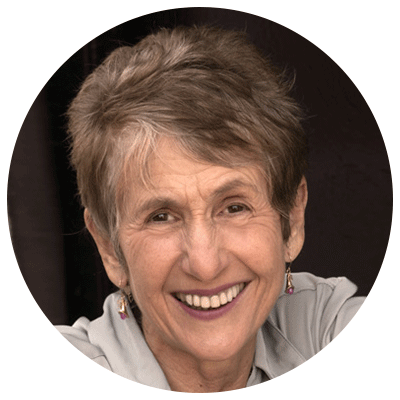 Love After 50
How to Find It, Enjoy It, and Keep It
---
A comprehensive and intimate guide to finding, keeping and enjoying love after 50, the best kind of love there is.
Studies keep showing that love after 50 is more satisfying than at any other stage in life, and it makes sense: at this stage, you're more emotionally stable and more focused on the present; you know what you absolutely have to have, but also what you can live without; partnering is no longer about building family and fortune—it's about sharing intimacy as grounded individuals. And sex isn't pass/fail anymore, but about becoming erotic friends.
So if this is the promised land, how do you get there?
For Love After 50, I interviewed the smartest experts and dozens of couples to help show the way. I also share my own intimate story of finding later-life love, including my many mistakes and the hard-won personal growth that ultimately brought me happiness.
My practical advice includes:
how to recover from the emotional damage of divorce, the grief of widowhood, or  a history of unsatisfying relationships
how to build realistic requirements for a partner
what attitudes to bring to dating
how to overcome the physical challenges of sex and embrace your erotic selves
how to evaluate the legal, financial, emotional and practical consequences of marrying, living together or living apart
how to make your relationship work despite differing in money, culture, tastes, and more
how to deal with (hostile) adult kids to safeguard your relationship and your family
I've written Love After 50 to be practical as well as psychologically helpful. I've filled it with vivid examples of men and women who've overcome their pasts to form healthy and nurturing partnerships. In other words, it's as real as love after 50 can be.
★ "A heartfelt and insightful primer to finding love in middle age and beyond…this is invaluable."
— Publisher's Weekly (Starred Review)
"This is a great book, a practical excellent guide for finding love when you're older. I love the emphasis Russo puts on emotional connection, and knowing yourself, and being brave enough to look for what you really need. She also describes the red flags to look for to avoid relationship disasters. Russo has been through it herself and reflected on her experiences, so this book is also personal."
— John Gottman, author of The Seven Principles for Making Marriage Work
"A terrific, optimistic book for those moving into new territory dating and (re)partnering over 50. From on-line dating, to marriage and other forms of relationships, to managing adult children and aging as a new couple, here is clear, sensible advice and wonderful stories of people who have made it work. For anyone over 50 and starting over, this is the book to own, and to reread at all the different stages of your new relational life."
— Ellen Berman, MD Clinical Professor of Psychiatry, University of Pennsylvania
"Francine Russo's Love After 50 promotes positive, realistic expectations for choosing a partner rather than overpromising a perfect person and relationship. She motivates and empowers divorced, widowed, and single people to create a healthy relationship."
— Barry McCarthy, Ph.D., author of Contemporary Male Sexuality and Couple Sexuality After 60
"Francine Russo has written the book I wish was available when I got divorced at 50. It covers everything from widening your preferences for a partner to sex to whether to live together or marry. Now, as a dating and relationship coach, I highly recommend this book to anyone looking for Love After 50!"
— Sandy Weiner, Coach at LastFirstDate.com and author of Becoming a Woman of Value
"Francine Russo's upbeat book is full of stories from the many she interviewed plus the gem of this book—her candor about her own loves and losses. Whether it's for love, companionship, marriage, or sex—or all of this—this book is essential reading for the over 50 crowd. Russo lived it, provides helpful information, and gives you hope."
— Pauline Boss, PhD, author of The Myth of Closure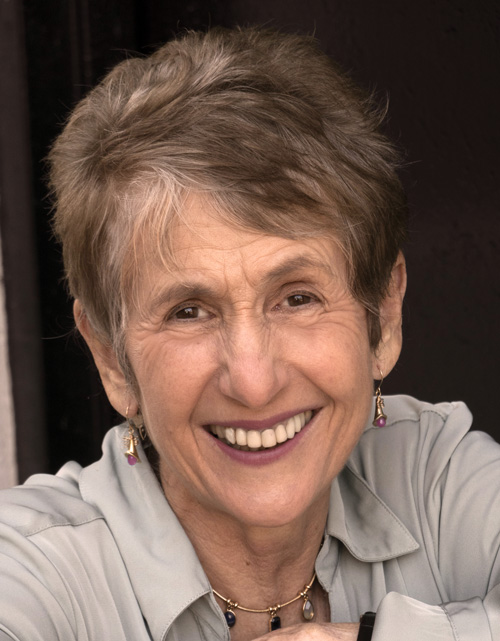 Francine Russo is the author of 
Love after 50
 and
They're Your Parents, Too!
 Armed with a PhD in English literature, she became a journalist focusing on psychology, relationships and social trends. And she's made her mark. Having cut her teeth at the late lamented
Village Voice
, she's gone on to write for virtually every publication from
the Atlantic
to
The New York Times
. She covered the Boomer beat at
Time
magazine for over a decade, and her cover stories have appeared on
Parade
 and 
Scientific American
 and 
New York Magazine.
 A dynamic and polished presenter, she is in great demand as a keynote speaker
Francine has two grown children, three adult stepchildren and six amazing grandkids (with twins on the way!) She has experienced first-hand the tremendous potential we all have to grow and transform ourselves with the people we love. She lives in New York with her partner.