FRANCINE RUSSO
Author and Speaker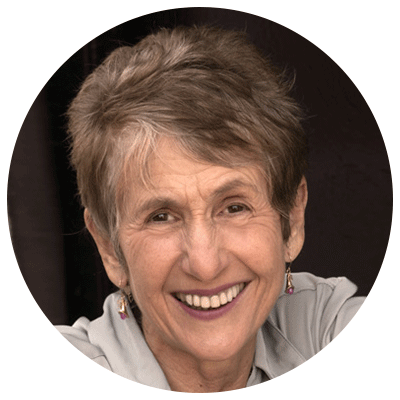 FRANCINE RUSSO
Author and Speaker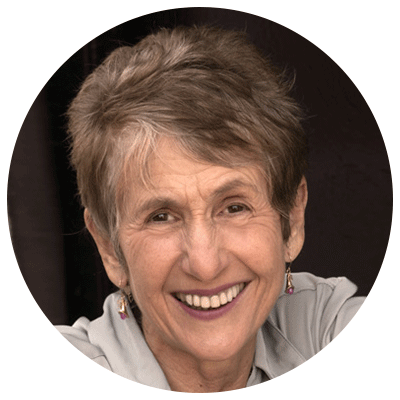 FRANCINE RUSSO
Author and Speaker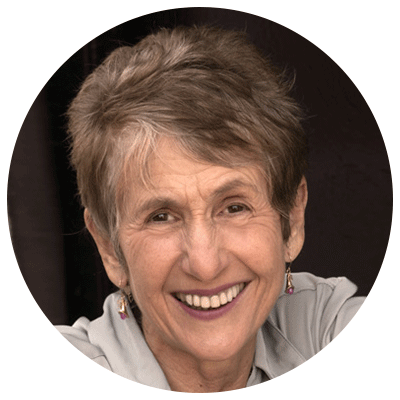 They're Your Parents, Too!
How Siblings Can Their Parents' Aging Without Driving Each Other Crazy
If you or your siblings are caring for aging parents, you're in a tumultuous new life-passage: Caregiving, Medical help, Legal decisions, Death. Your siblings can be there for you like no one else—or they can drive you crazy and make everything harder. How can you make your family work now?
THEY'RE YOUR PARENTS, TOO! is the first book to offer siblings a psychological and practical roadmap through this life-changing family transition.
Show more/less
Filled with engaging, helpful stories of sisters and brothers with struggles like yours–whether you are the family caregiver or not–it also has research and top clinical expertise from geriatric care managers, family therapists and other experts on caregiving, family psychology, dementia, elder law, end-of-life decisions, and many more issues that can arise during the time of caring for aging parents or in the aftermath.
Francine Russo ['s ]…excellent new book"
Jane Brody, New York Times (Read more)
Not to be missed!! More than a how-to book, this groundbreaking work illuminates a difficult stage of life."
Library Journal (Read more)
Tortured Couples Who Have to Stay Together ...
Other Noteworthy Articles


Why Older Couples Don't Need Marriage to Have Great Relationships | Whether they find each other online, at the gym or at church, they are pairing up in unprecedented numbers and in untraditional ways.
A Better House Blend | When the kids are yours, mine and ours, it takes wisdom and work to treat everyone fairly.
Couples, Coping | Dealing with sick or aging parents can strain any marriage. It's important to take care as you give it.
Who Takes Care of Mom? | When my mother's health was failing, I was the "bad" sister who lived far away and wasn't involved. My sister helped my parents. She never asked me to do anything, and I didn't volunteer.
Pet Peeves | What happens when the kids are grown and gone but the pets live on?